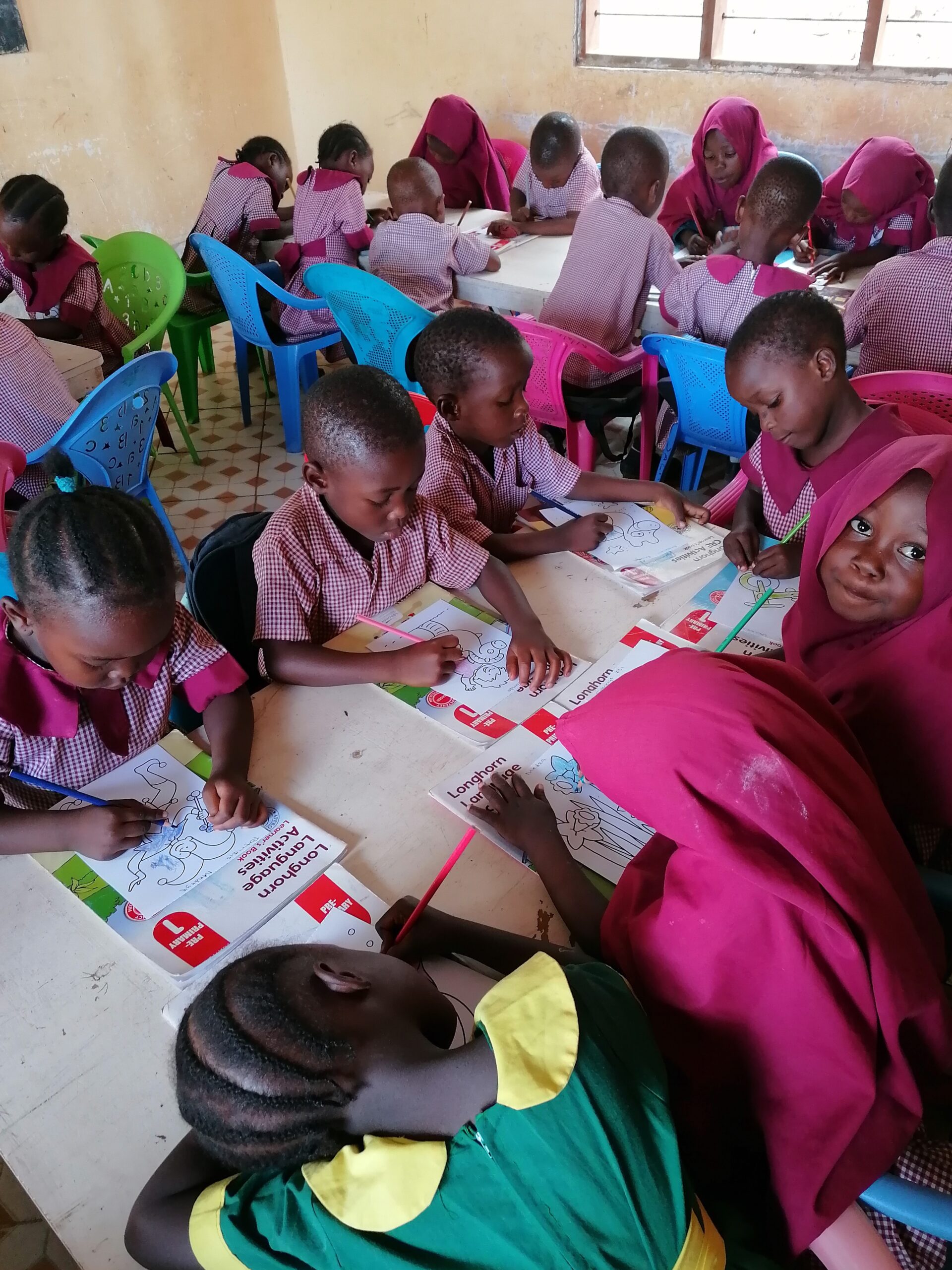 School sponsorship
Amount of your choice
You would like to support Rabai Hope Nursery School regularly without sponsoring a specific child? Of course, this is also possible - with a school sponsorship.
With a school sponsorship, your donation is treated like a sponsorship and enables the school to be run and maintained. Your donation benefits all the children at the school.
With a personal sponsorship, your child will eventually leave Rabai Hope Nursery School and transfer to a primary school. With a school sponsorship you can support the small pre-school in Rabai permanently.
You are welcome to sponsor the school with an amount of your choice.