kila mtoto is Swahili and means every child
Our wish:
Every child can go to school
Every child has enough to eat
We support children and families in Rabai – a very poor area near the port city of Mombasa in Kenya. With a sponsorship you enable a child to attend school.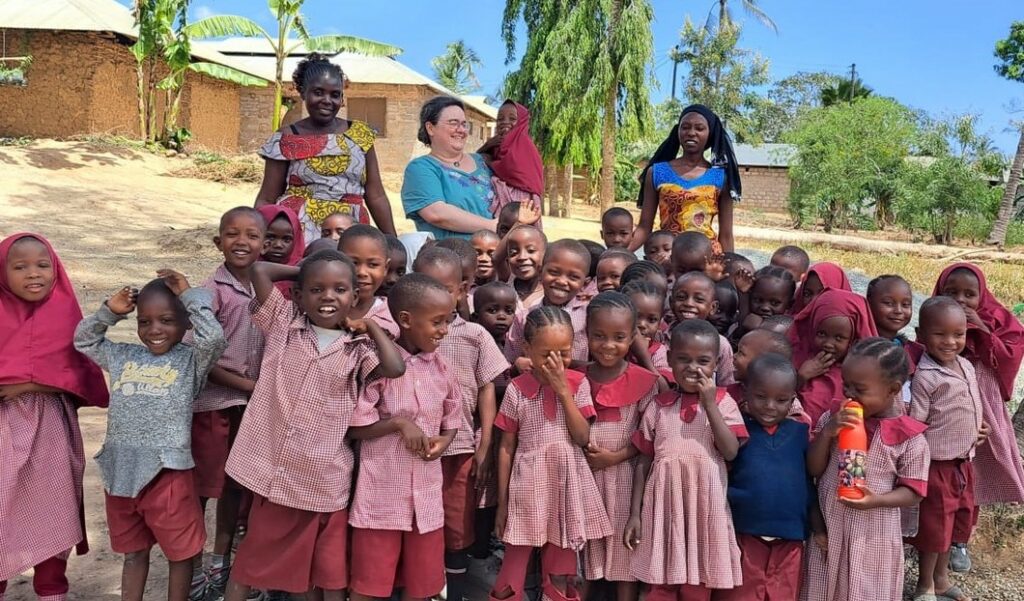 ---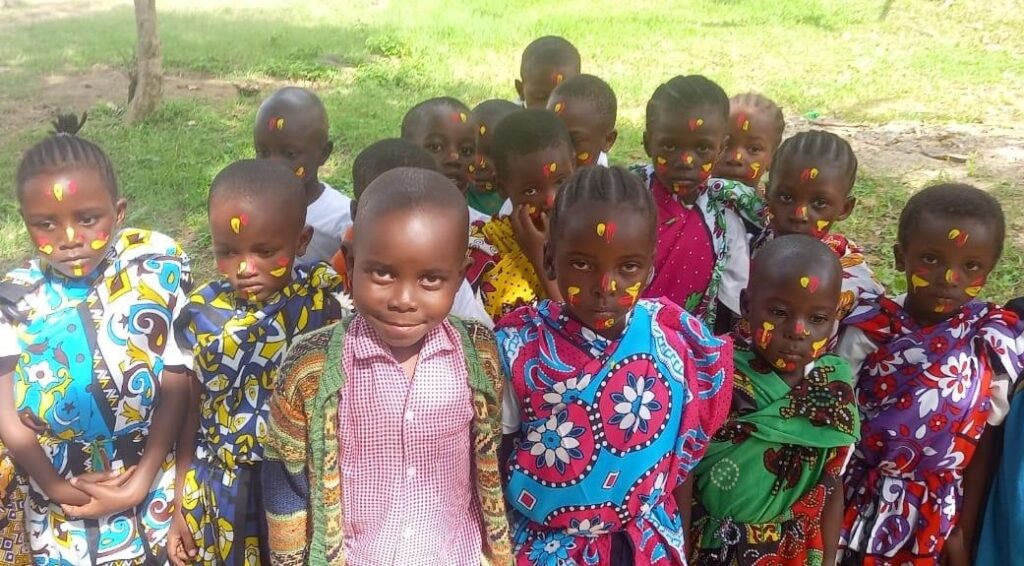 With a donation, you are directly helping children and families in Kenya, one of the poorest countries in the world.
---
We at kila mtoto e.V. are a community of dedicated people who are committed to helping disadvantaged children and families in Kenya. Our goal is to enable people and to bring about sustainable change. Become a member at kila mtoto e.V. Together, we can make the world a little better!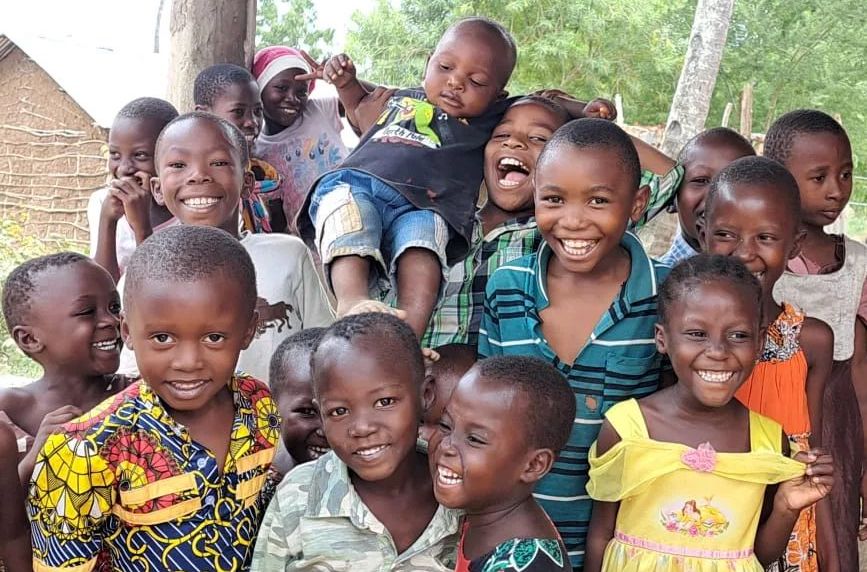 ---
Our projects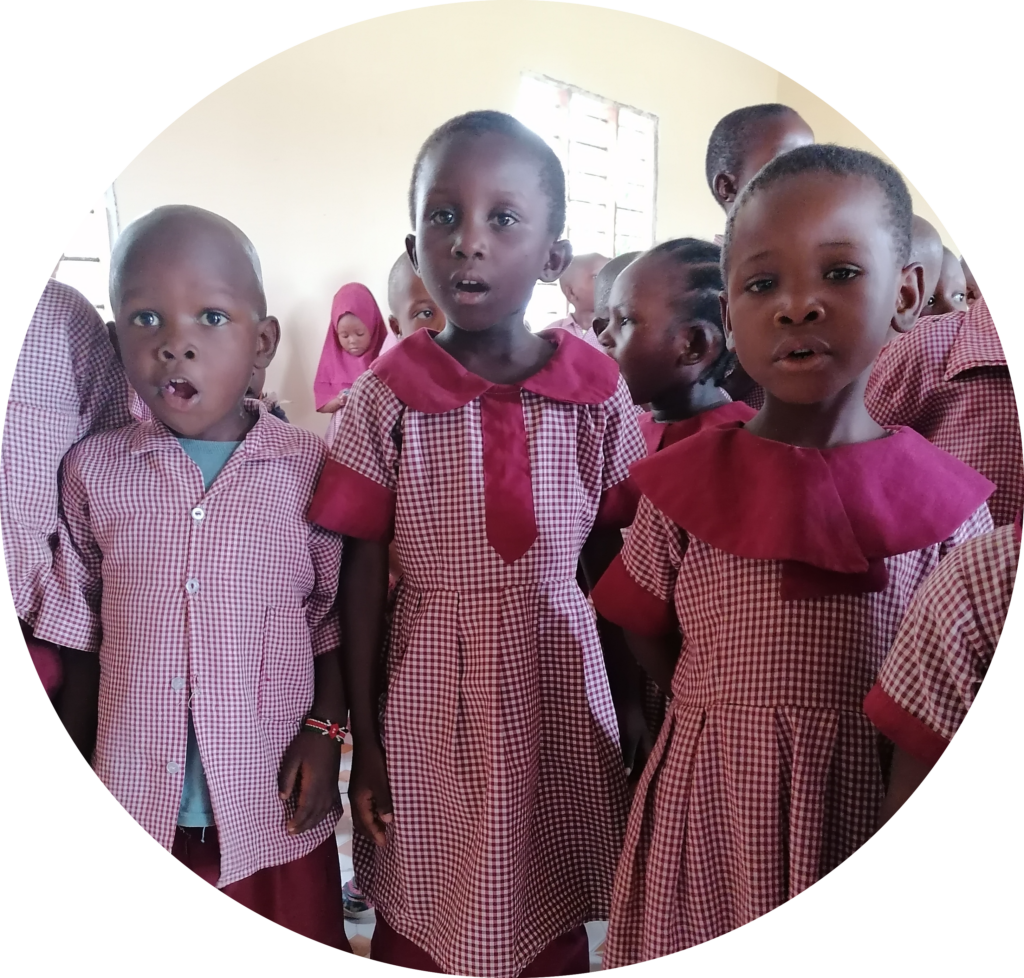 School and sponsorships
Our children attend Rabai Hope Nursery – a pre-school founded by a community based organization. Pre-school is compulsory, but often too expensive – many children from poor families fail to enter the school system. This is where we want to start – and help exactly where help makes a difference.
To enable the children to go to school, we are looking for sponsors who would like to support a child with a monthly contribution. Personal contact with the sponsored child via letters is welcome.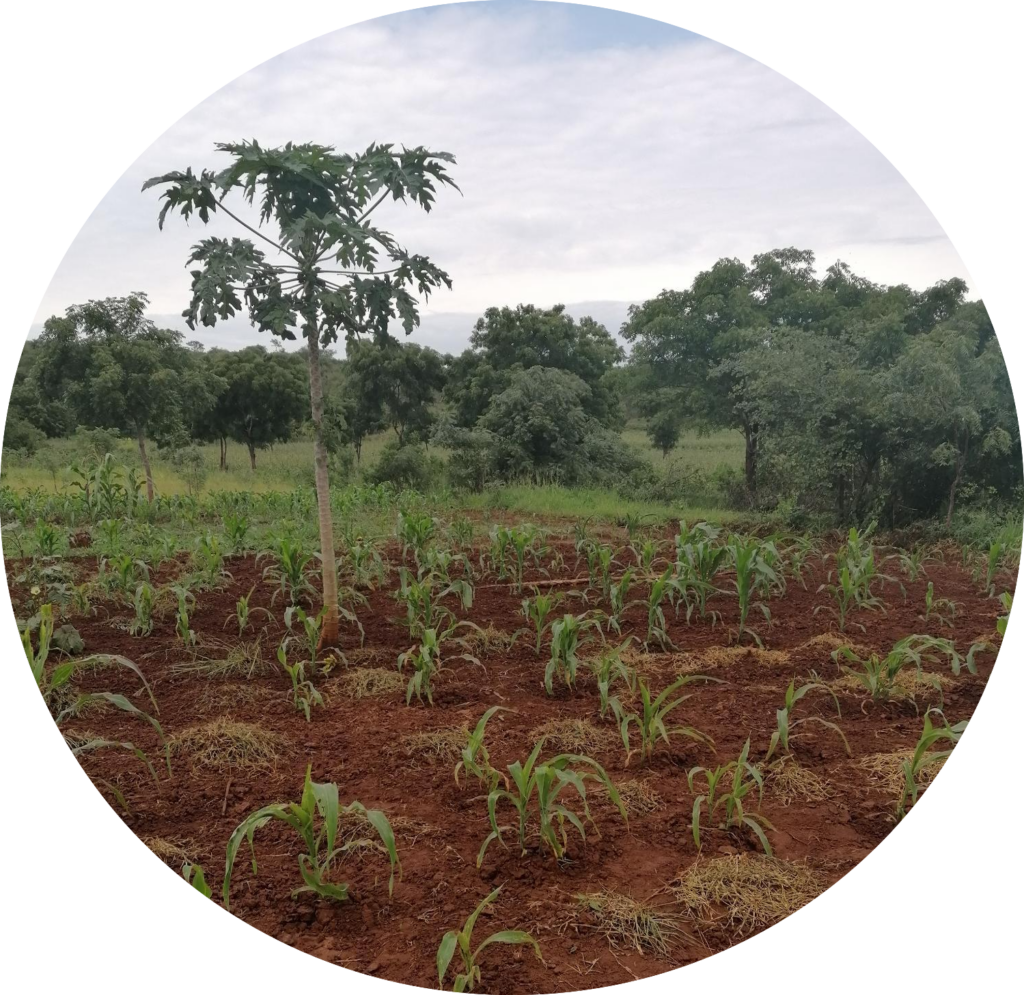 Sustainable agriculture
The area around Rabai has been suffering from severe drought in recent years. We teach the families methods of sustainable agriculture – from soil care, selection of the best vegetables for cultivation, fertilisation, to selling the harvest.
The goal is reliable self-sufficiency for the families, but also agriculture as an economic activity so that the families have an income for schooling, medical care and other needs. We are happy to receive donations.
---
Subscribe to our newsletter
---