Our vision
kila mtoto – that is Swahili and means every child. And this is our wish: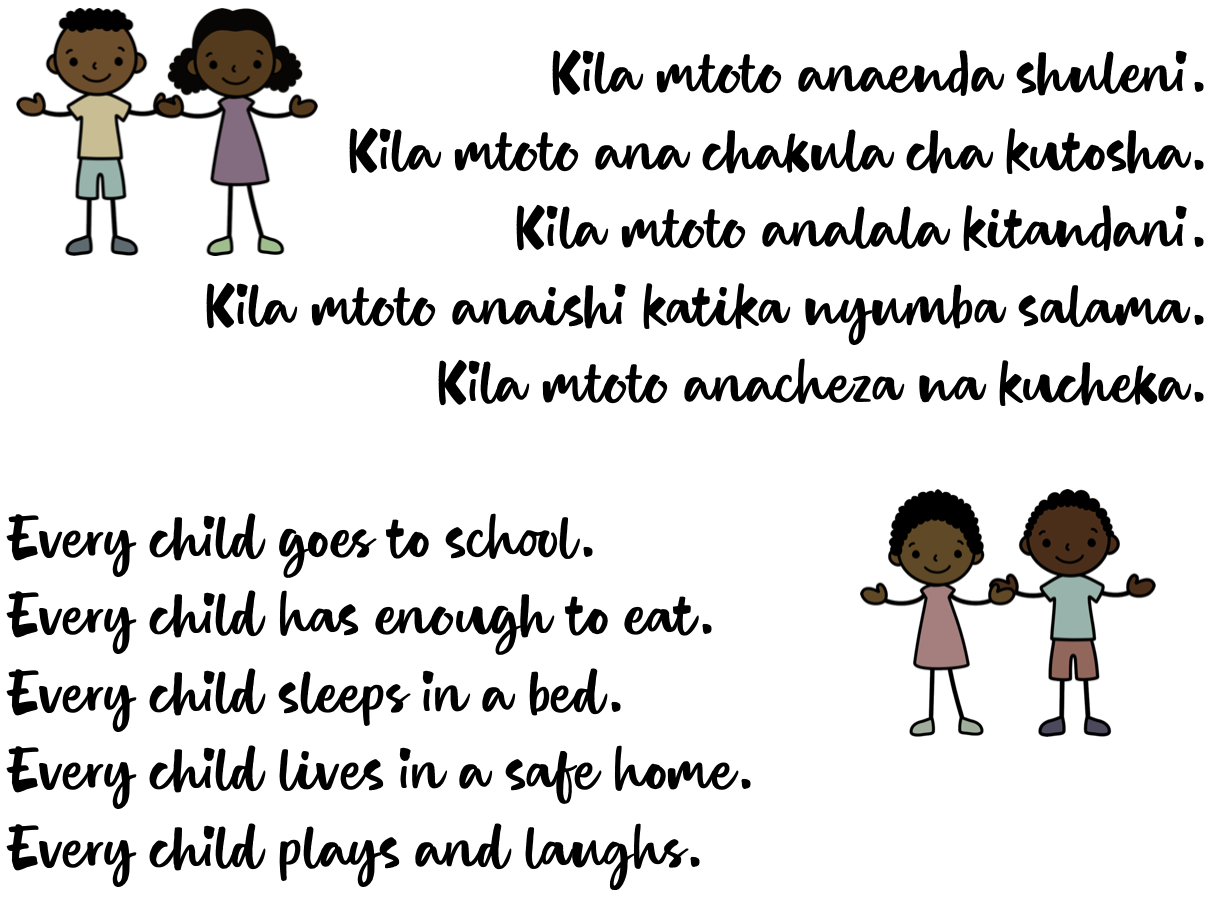 ---
Our project
We support children and families in Rabai – a very poor area near Mombasa on the coast of Kenya. We enable children to attend school and support families to become self-sufficient with sustainable agriculture and a small reliable income.
Our children attend Rabai Hope Nursery, a pre-school run by a community-based organization, as well as surrounding government schools. Pre-school is compulsory, but often too expensive – so many children from poor families miss out on this entry to the school system. This is where we want to start – and help exactly where help can make a difference.
To enable the children to go to school, we are looking for sponsors who would like to support the children with a monthly contribution.
The Rabai Hope Nursery is a small community school, comparable to a kindergarten or pre-school in Europe. Attendance is compulsory for all children. The school has two classes, called PP 1 and PP 2. PP stands for Pre-Primary. School starts in PP 1 at the age of four, always in January. After completing PP 2, the children transfer to a public primary school and can then continue to be supported with a sponsorship.

A total of 60 children attend Rabai Hope Nursery, all of them from needy families who would not be able to send their children to school. For this reason, the families and the school desperately need outside support. Nevertheless, in our project the responsibility of families is writ large; all families contribute a small monthly school fee and are responsible for keeping the children's school uniforms in order.

Two teachers run the school and teach the children with enthusiasm. The school currently has one classroom, a second one is under construction. There are also two toilets.
School in Kenya starts at the age of 4 with the Nursery or Pre-Primary School. The two years are comparable to our kindergarten, the children play, sing and draw a lot and are introduced to counting, arithmetic and writing in a playful way. Attendance at the Nursery School is compulsory. Since many nursery schools are privately run and correspondingly expensive, this is a big hurdle for many families to start school. We therefore start with our support for the children in the Nursery School.

After the two years at the Nursery, the children transfer to a Primary School. This is comparable to an extended primary school - in the 6 years of primary school, the children learn all the basic skills such as reading, writing and arithmetic, but also natural sciences, science and many practical activities such as agriculture, music and sports are on the timetable. The children in our project attend state Primary schools which are within walking distance.

Primary school is followed by 3 years of Junior Secondary school and another 3 years of Senior Secondary school. The school-leaving certificate after 14 years is equivalent to the German Abitur. Afterwards, the young people can do vocational training or go to university.

We would like to accompany our children as far as possible to a first vocational qualification that allows them to support themselves and their families. We are happy if sponsors accompany their sponsored child on this path.
The area around Rabai has been suffering from severe drought in recent years. Traditionally, a lot of maize is grown in the area, a crop that reacts very sensitively to drought and is hardly suitable for sale.

We teach the families methods of sustainable agriculture - from soil care, to selecting the best vegetables for cultivation, fertilization, to selling the harvest.

We want to promote sustainable cultivation, including the integration of animal husbandry, and provide the necessary expertise and equipment for this.

The aim is to ensure reliable self-sufficiency for the families, but above all to strengthen agriculture as an economic activity so that the families have an income for schooling, medical care and other needs.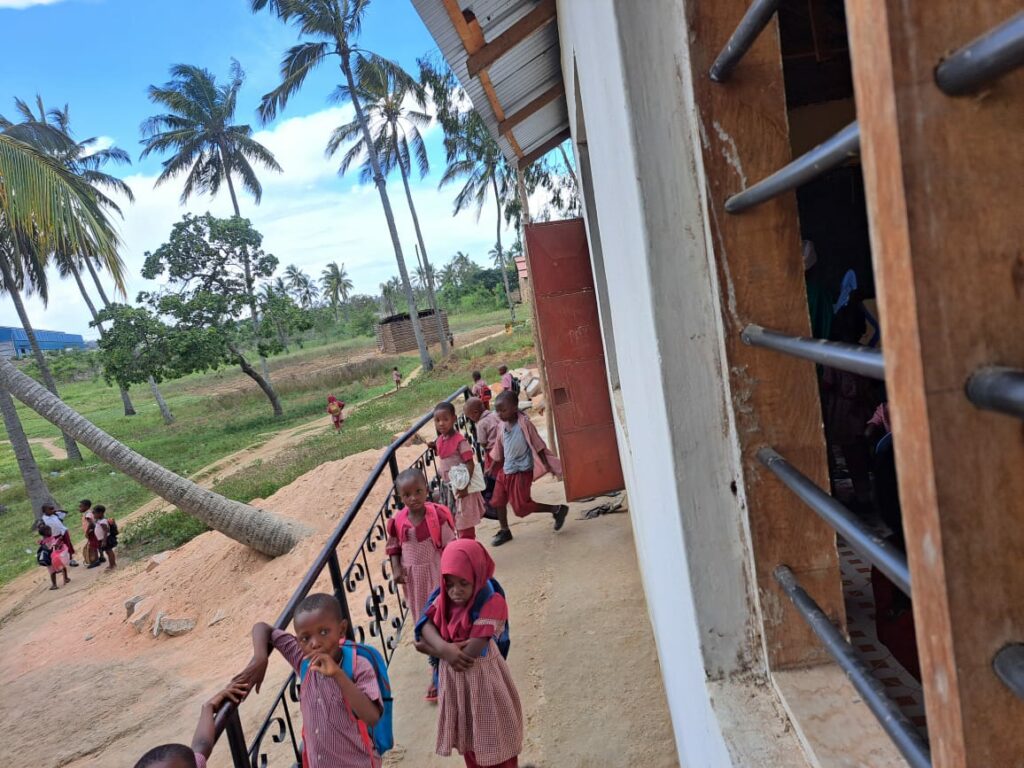 ---
Team Europe
kila mtoto e.V. is a registered non-profit association in Germany.
We see ourselves as a democratic, communal association of people who pursue a common goal – helping disadvantaged families in Kenya to help themselves. The principles of our work are openness and communication, participation and community. It is particularly important for us to work on an equal footing with our Kenyan partners.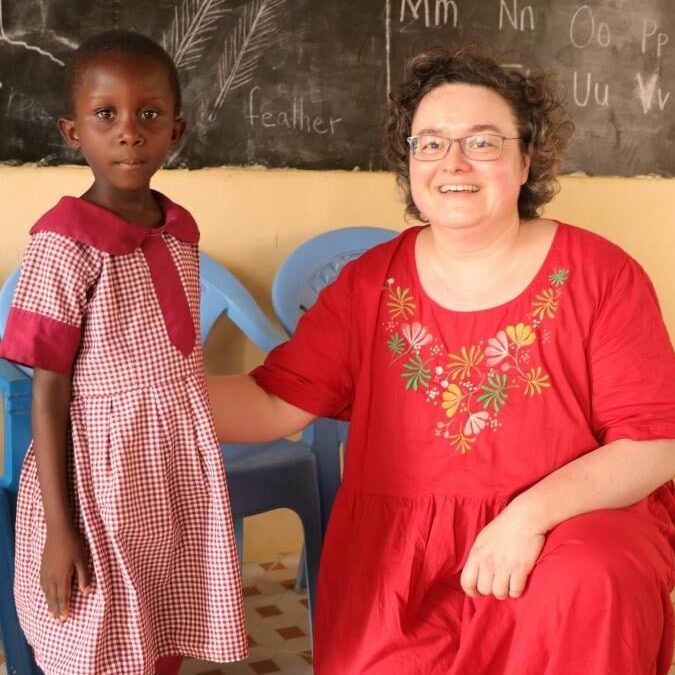 Dr Cordula Becker, Chair of the association, founder of the project in Germany, lives in the city of Cologne. After many years of work in an aid project on the Kenyan coast, it is now time to start her own project. Cordula works for Schule im Aufbruch as a fundraiser, aiming to better education in Germany as well as in Kenya. She visits Kenya twice a year for several weeks and very much appreciates the direct exchange with the Kenyan team. She is currently learning Swahili, having discovered her fascination for this beautiful language during her visits to Kenya.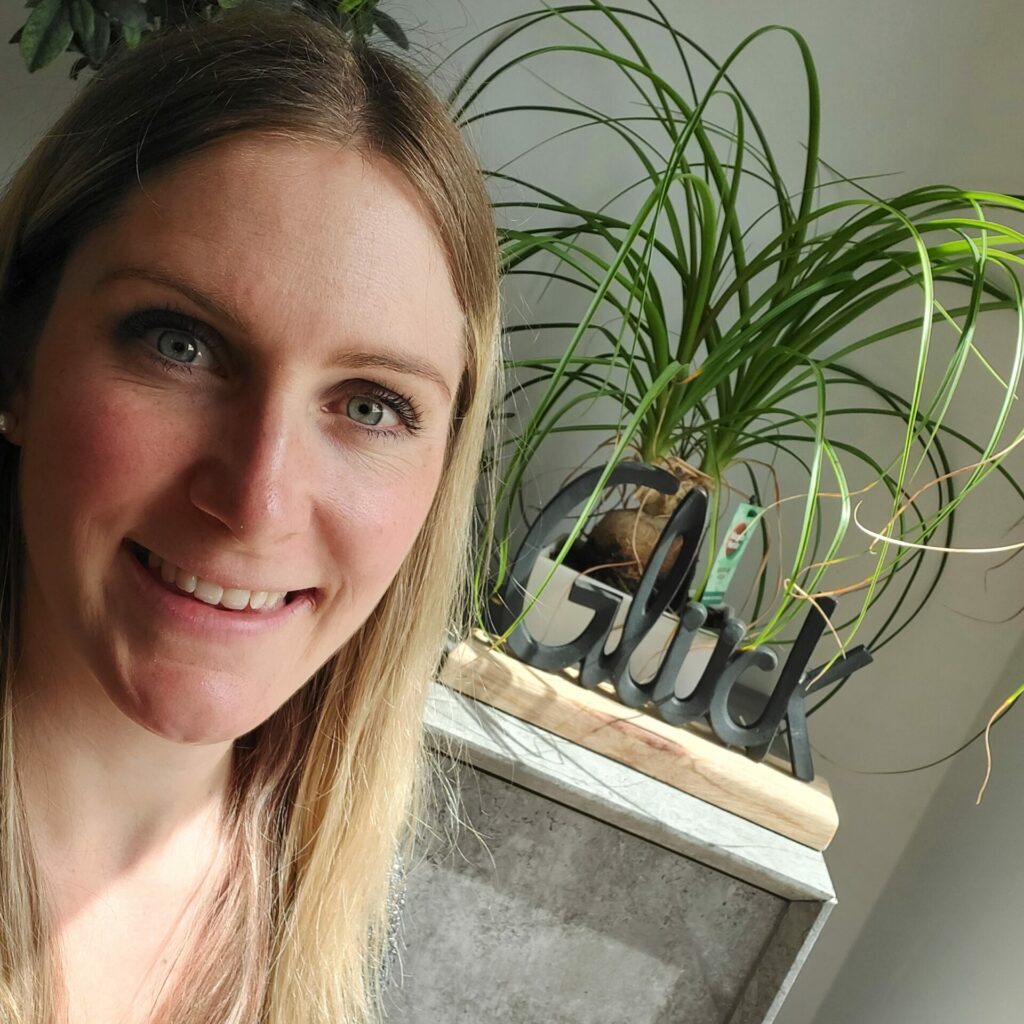 Lisa Sezemsky, second Chair of the association, is taking care of finances and accounting at kila mtoto. She is working as an accountant and is not afraid of numbers. Lisa lives in beautiful Tirol in Austria.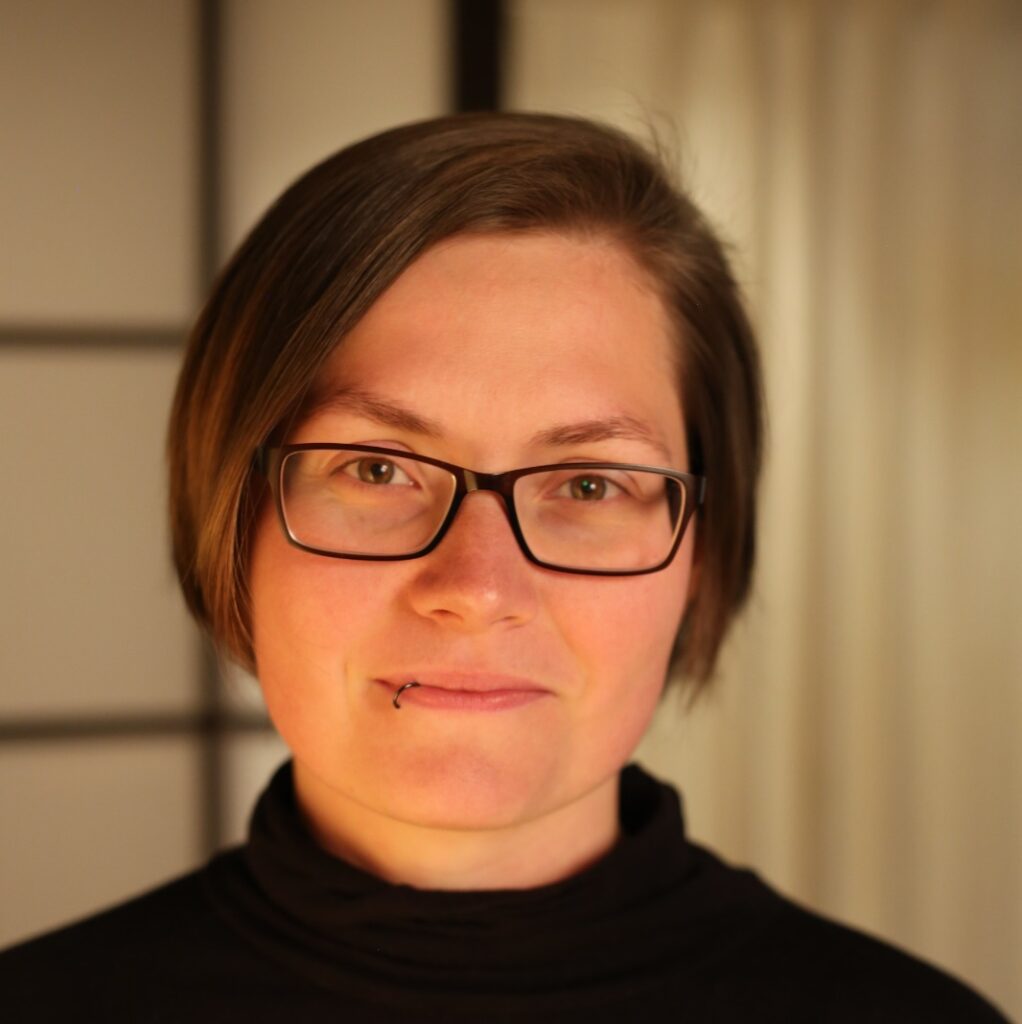 Vanessa Grass, board member, knows everything about beautiful figures and illustrations. She also organizes the posting of donations like clothes or shoes to Kenya. Vanessa supports kila mtoto while living in Bonn, Germany.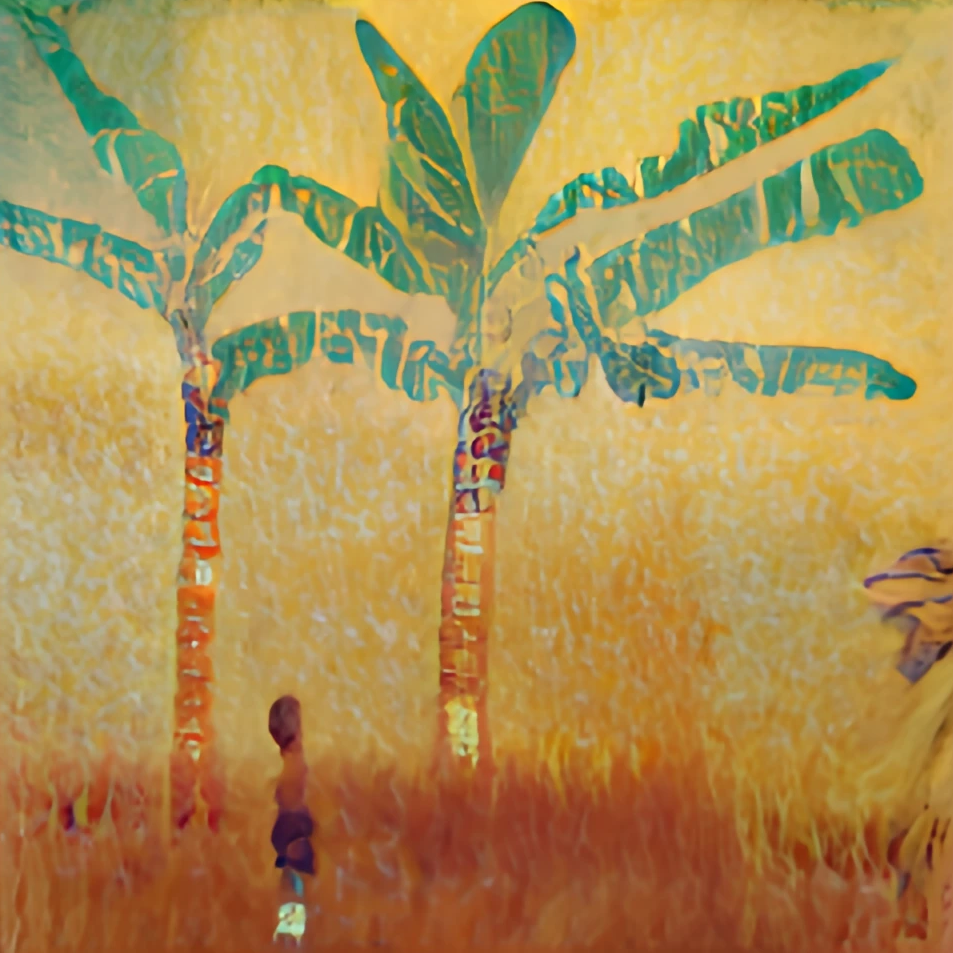 Susanne Waldock, auditor, supports kila mtoto in an advisory role, takes on administrative tasks like the audit and always has a close eye on our texts. Susanne lives in Vienna, Austria.
---
Team Kenya
In Kenya we work together with the community-based organization (CBO) Huamwenga Hope. These CBOs are supported and run by the local community. At Huamwenga Hope, people from Rabai have come together to support people in need in their community. The CBO aims to make a lasting difference in the lives of local people in Rabai through education for children and youth and the promotion of agriculture. We at kila mtoto would like to support Huamwenga Hope in this endeavour, with sponsorships for children and financial support for school development and agricultural projects.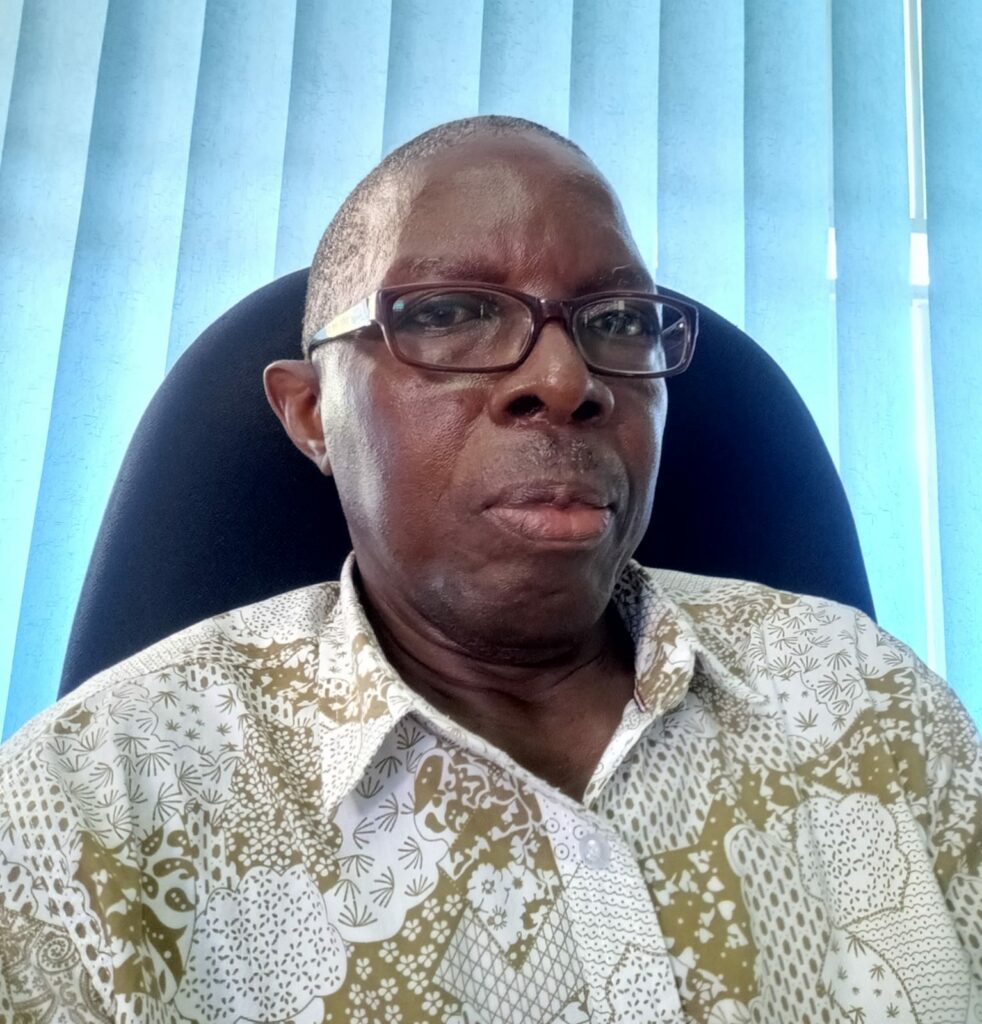 Prof Mkuzi Saha, Chairman of Huamwenga Hope and our agriculture expert. Prof Saha does intensive research at the university on sustainable agriculture, especially with regard to climate change and droughts. He supervises various agricultural projects with the aim of bringing sustainable agriculture back to the people.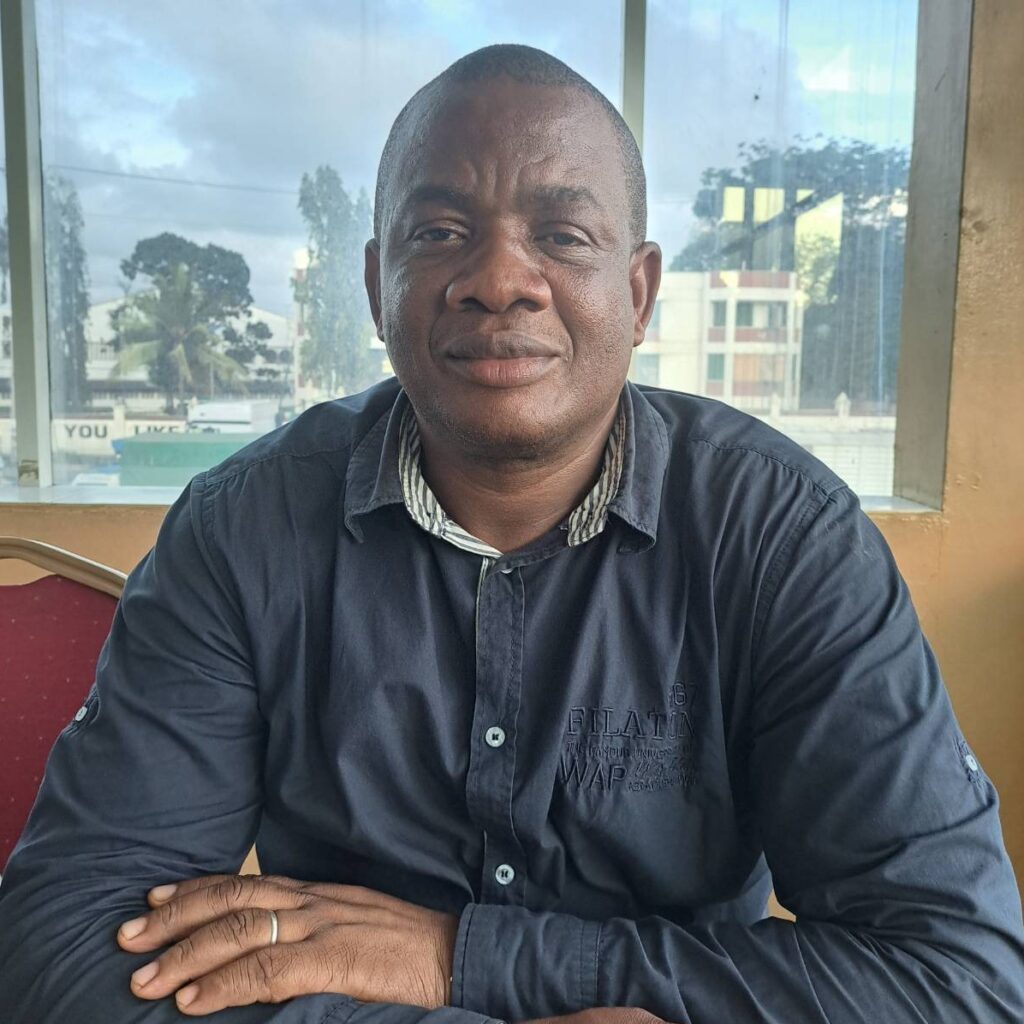 William Muta Tsaka, Treasurer of Huamwenga Hope. Mr Tsaka works for the Kenyan National Museum and is curator of the Mnarani Museum near Kilifi. He is our direct contact in Kenya.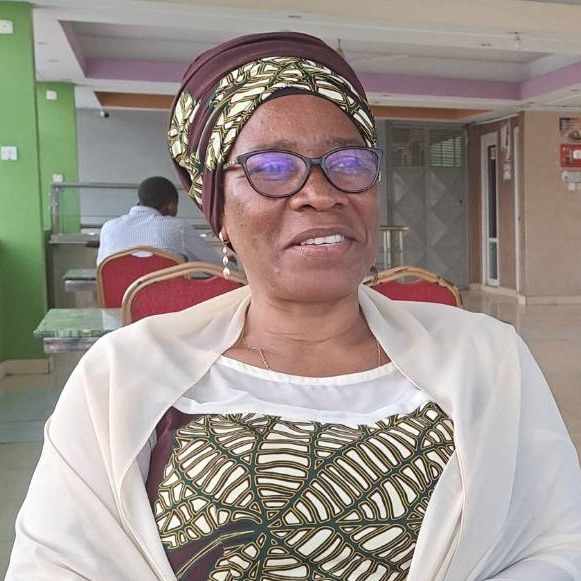 Sarah Salama, Secretary of Huamwenga Hope. Madam Sarah works in the administration of Mombasa County. As secretary, she is responsible for minutes and written communication of the CBO.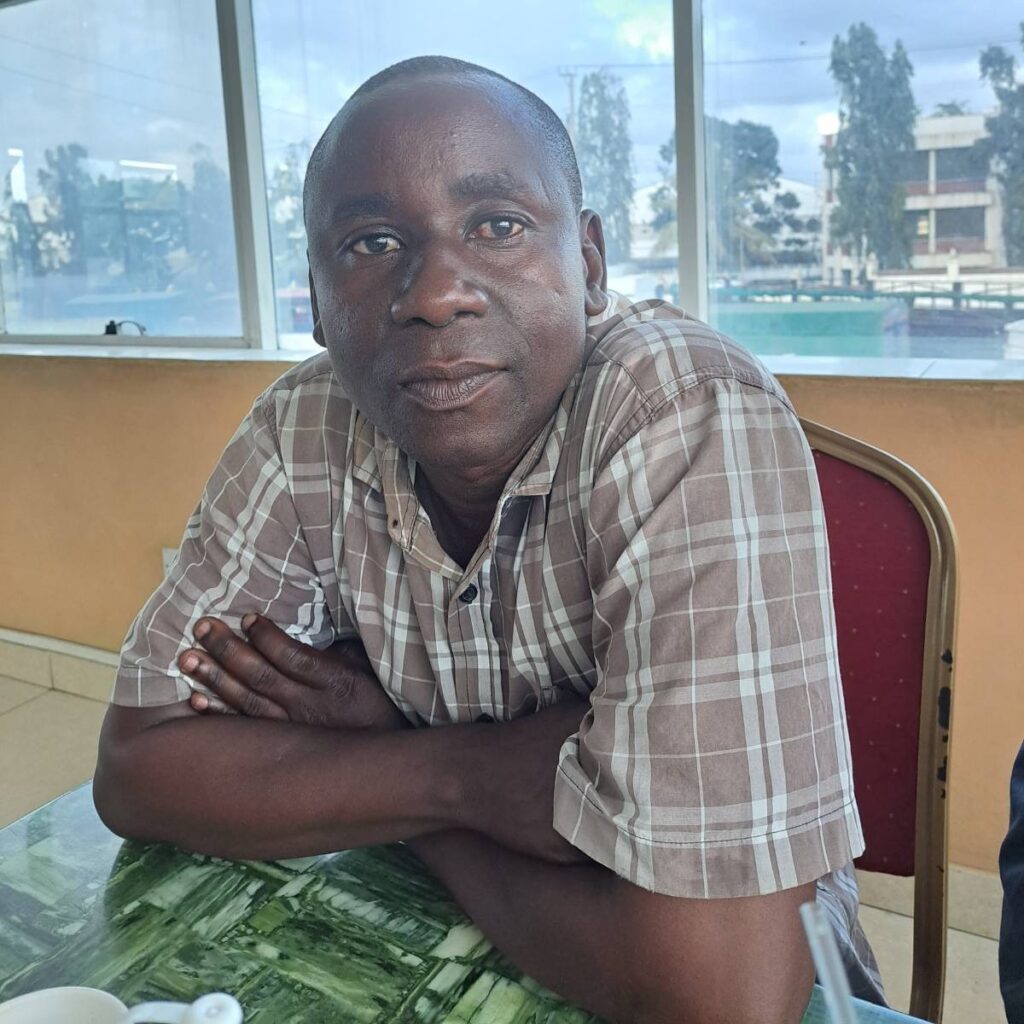 William Mwalaulo James, member of Huamwenga Hope. Mr Mwalaulo is a police officer and lives directly in the Rabai village where the Rabai Hope Nursery is located, so he can always be on site when needed.